It's not just lifting boxes
This may seem lofty when you only need a few things moved around town, but Relōku aspires to reimagine a fragmented, inefficient industry toward a sustainable future. We're aiming to…
For you
Transform urban delivery using tech for efficiency, economy and convenience.
Offer simplicity, transparency and trust for great customer experiences.
Enable transportation of items that would previously be uneconomical.
For us all
Build technology to reduce traffic, congestion and pollution.
Create ethical working environments where everyone benefits.
Re-inspire public confidence in a devalued and stigmatised industry.
For drivers
Provide opportunities to enhance personal dignity and improve quality of life.
Offer industry leading training, support, and career opportunities.
Embrace and reflect the broad diversity of our fabulous cities.
Meet the Relōku team
Founder, Team and Drivers.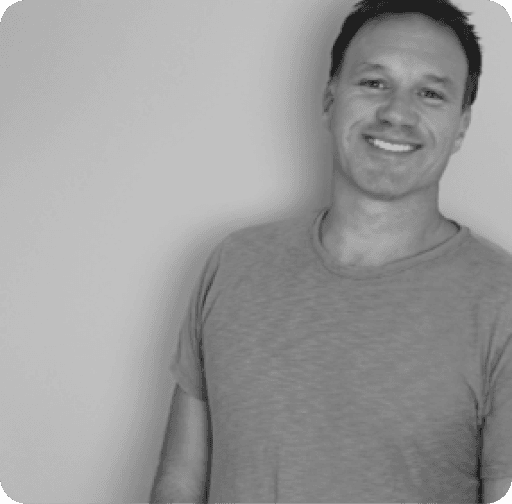 Paul - Founder
I was going to be a rockstar…
… in bands from age 10, eventually signed to Warners as a producer/writer, even got a gold disc but my 1st child's arrival meant I needed regular money. While struggling to find a way to move my studio, I had the idea to offer a service…
In 2006 I leased a van and ran Google ads for a London Man And Van, expecting only a 'side hustle' but it went well really quickly, and I loved meeting people, doing physical work and earning steady money.
As a reputation for great service spread I added tour crew accustomed to hard work and time pressure, and within a few years we were London's highest 5 Star Google rated 'Man With Van' company.
But with 3 young kids and another due, trying to be a dad while running a business on the road, I desperately needed technological help…
It's taken over 5 years, a few failed attempts with off-the-shelf software and more money than I could afford to create Relōku, but the process of learning about inefficiency and waste in logistics made me determined to help fix it.
Meanwhile, Amazon reset expectations of fast delivery, comparison sites put removals service standards into a downward spiral, and tech companies eyed the industry to 'Uber-ise' it with outsourced gig-workers. But rather than letting just anyone with a van join us, paying them poorly and relying on high staff turnover, we focussed on building an in-house team of professional drivers/porters and creating optimising technology for an efficient, economical and sustainable service.
Plus, something as personal and intimate as moving needs great people – it requires strength, patience, skill and stamina with an outgoing, helpful personality. So we are extremely selective with our teams (we accept around 1% of applicants) and incentivise with respectable pay and career prospects to create professional movers, trained to handle your personal goods with safety, empathy and care.
I want the work to be as enjoyable and beneficial for our teams as it was for me, and in turn provide excellent experiences for clients. So, the tech is modern but the ethos is old… happy staff = great service = happy customers.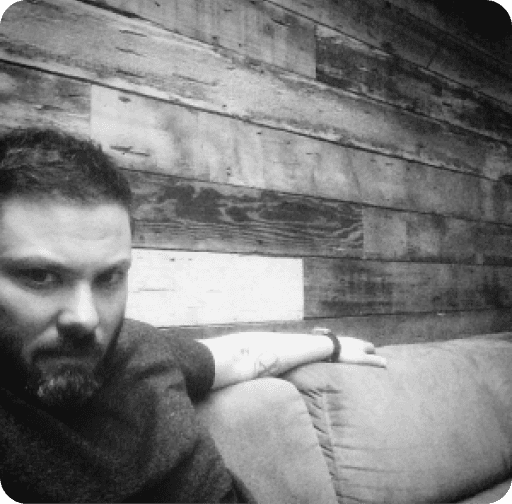 Mark - COO
Oh, Mark was a rockstar too…
We lived parallel lives – in bands, at the same places, with the same people, at the same times – but never met. Well, we might have but were both deep in the 'wannabe-Jim-Morrison-phase' so probably would have ignored each other.
Mark worked with me at the previous removal company before becoming an award-winning tour manager for numerous world-famous musical artists, a high-pressure world demanding elite logistical management - failure is not an option with a stadium full of 75,000 people watching…
But the touring life is hard, nomadic and unsettled, so when he left Mark was a natural fit as Relōku's Chief Operations Officer, managing driver training programmes, recruitment, onboarding systems and daily ops.
Get In Touch
Frequently Asked Questions
What services does Relōku provide?
What should I use the service for?
What hours do you operate?
Why shouldn't I just use a courier?
Why shouldn't I just use a taxi?
What is your 'pool' option?
How do you say the name, and what's with the little line?
See all Frequently Asked Questions